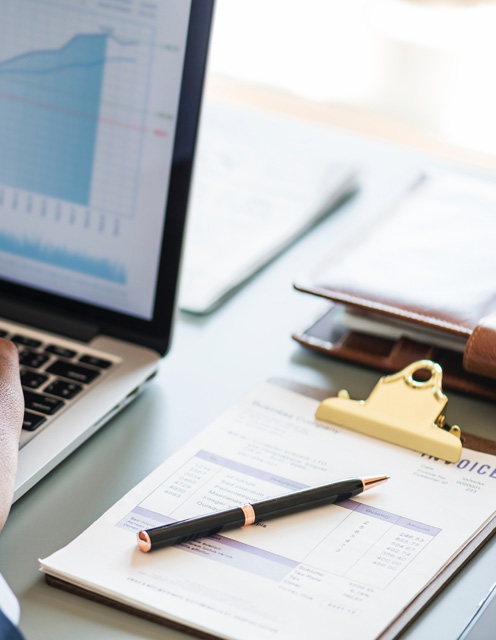 Don't Settle For Less
Assessor Registration and Certification
Assessor Registration and Certification Scheme is directed towards
Internal process assessors e.g. those who usually perform internal assessments usually for the purpose of internal process improvement
External process assessors e.g. consultants or those employed or working on behalf of purchasing organisations or third party certification bodies (registrars)
Process practitioners e.g. consultants, quality personnel, process improvement teams
Charge Forward
Conformity Assessment
Conformity assessment involves a set of processes that show your product, service or system meets the requirements of a standard.
Undergoing the conformity assessment process has a number of benefits:
It provides consumers and other stakeholders with added confidence.
It gives your company a competitive edge.
It helps regulators ensure that health, safety or environmental conditions are met.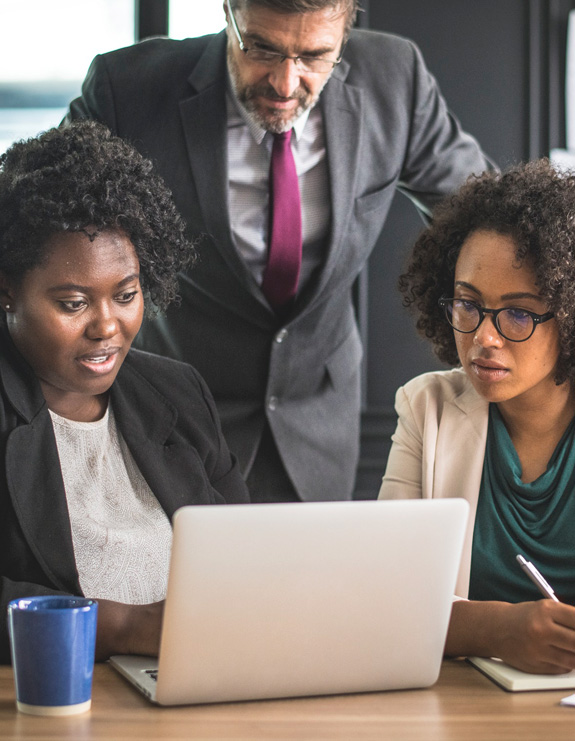 Training Courses
For licensing information contact the provider
The following training courses are accredited under the Scheme.
Foundation
Process Assessment Model for Software Lifecycle Processes (ISO/IEC 15504-5:2012)
Process Assessment Model for Very Small Enterprises (VSEs) (ISO/IEC 29110-3-1:2015)
Assessor
Practical Assessment Performance (Instructor-Led Case Study)
Services
Training Accreditation
To assure secured state of knowledge of ARCS certified assessors, criteria for assessor training are defined. Criteria are specified both for the accreditation of training courses and the accreditation of training providers. These criteria specify the requirements for training courses including the knowledge and skills to be covered during the course and the requirements for administrative procedures set up in the training provider organization.
Accreditation of Training Courses
Syllabus and duration
Programme and schedule
Learning objectives
Delegate training materials
Tests and examinations
Practical assessment performance and evaluation
Location, language and facilities
Publicity and advertising
Instructors
Accreditation of Training Providers
Administrative procedures and records
Management review
Authorization of affiliates
Instructor selection, training and performance review
Issuance of certificates of training
ISO/IEC 33017 Guidance for Assessor Training is currently being published. It provides guidance for training providers who will design, develop and/or deliver assessor training courses. ISO/IEC 33017 defines four training course elements Foundation Process Assessment...
read more
The International Assessor Registration and Certification Scheme (ARCS) is formally launched from 1 July 2018. This International Assessor Registration and Certification Scheme (ARCS) (the Scheme) provides for the Registration and certification of process...
read more